Luxury Villa in Guadalmina Baja | San Pedro de Alcantara
Visit & Enjoy this Property
Why Choose this Property?
A beautiful area of luxury residences.
Offering a variety of properties at the higher end of the market, Guadalmina Baja does continue to appeal to property purchasers from all walks of life, whether looking for a main family home or summer holiday residence.
Modern Interiors,
Classic Exteriors
Generously sized, this home delivers the very best Interiors & exteriors.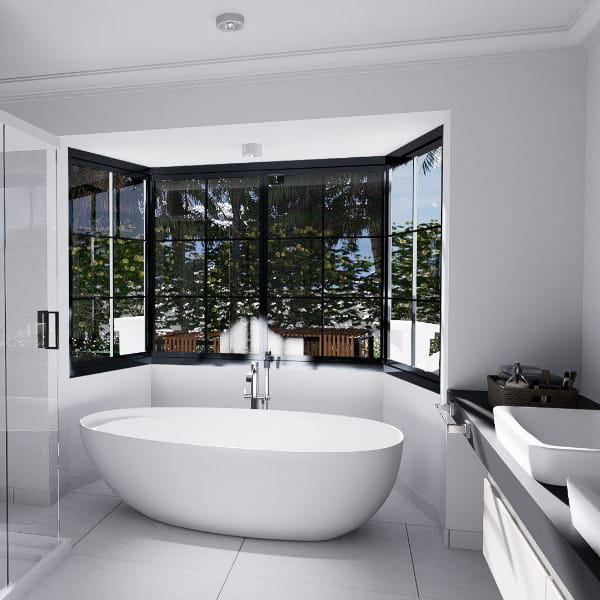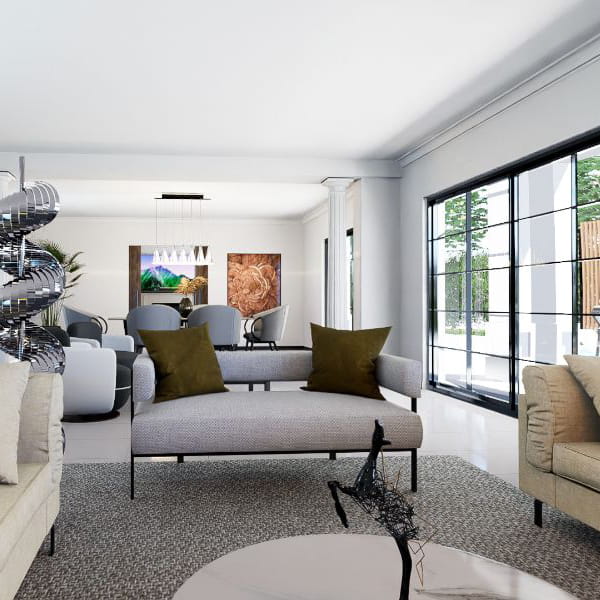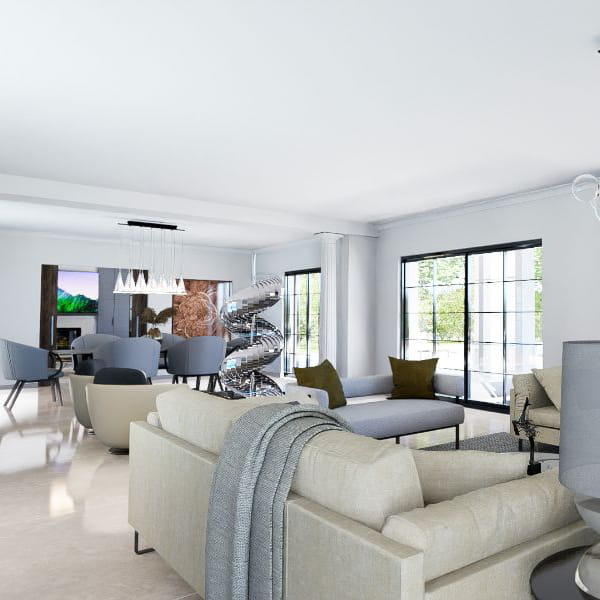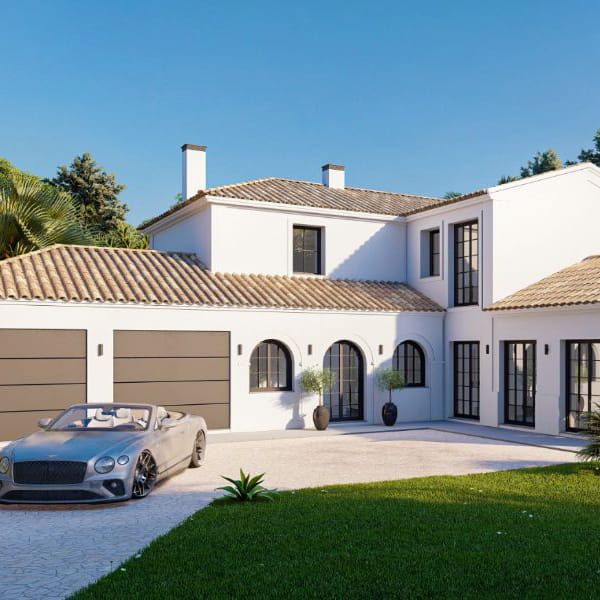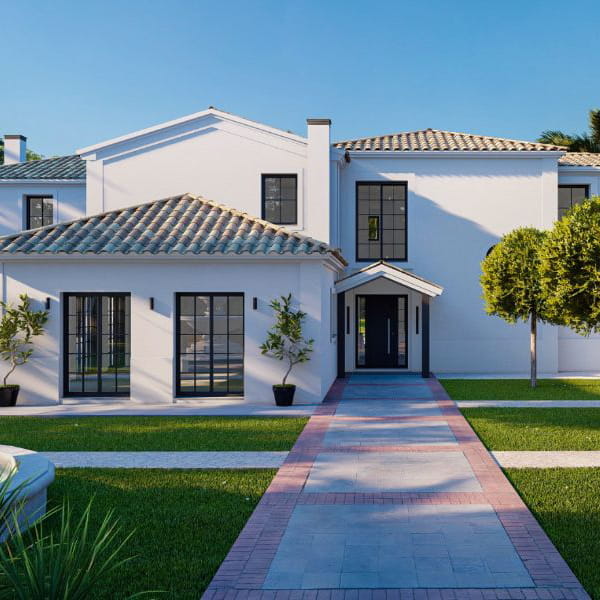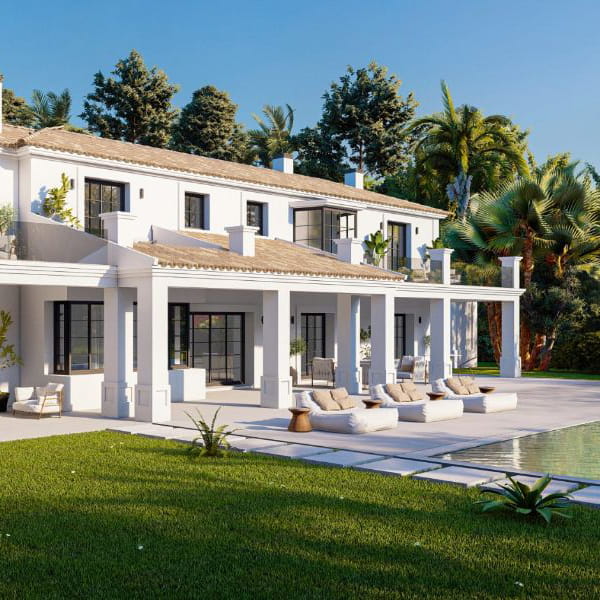 The property is located approximately 600m to the beach and 6 kms from famous Puerto Banus harbour with luxurious yachts. The house is approximately 1 km from the commercial area in Guadalmina Alta, with its range of cafés, shops, offices, supermarket and banks.
This is an estate which is made up of a main house of 615m2 and a guest house of 350m2, both of which are Andalusian style and originally designed by renowned architect Cesar De Leyva. The property has beautiful stone work on the path leading up to the main house, and a dreamy landscaped garden which provide peace and calm. The main house offers 4 bedrooms on the top floor where you will find a very generous master bedroom with a fireplace, a large walk-in closet and a spa-like bathroom. On the main floor you have a large kitchen pavilion with glass doors that bring natural light and views of the beautiful entrance to the estate. You also have a large bedroom on this level, a TV room and a large dining and living area. On the outside you will find a 16 meter zero level swimming pool with a fire pit adjacent to one of the sides. You will also find a fully equipped outdoor kitchen. Garage spaces for two cars have direct access into the property just off the kitchen area.
Boasting a Superb Location
Few properties can enjoy the soft slopes of the golf course as a visual extension of their own garden such as Villa Escondida, so this is truly a magical setting.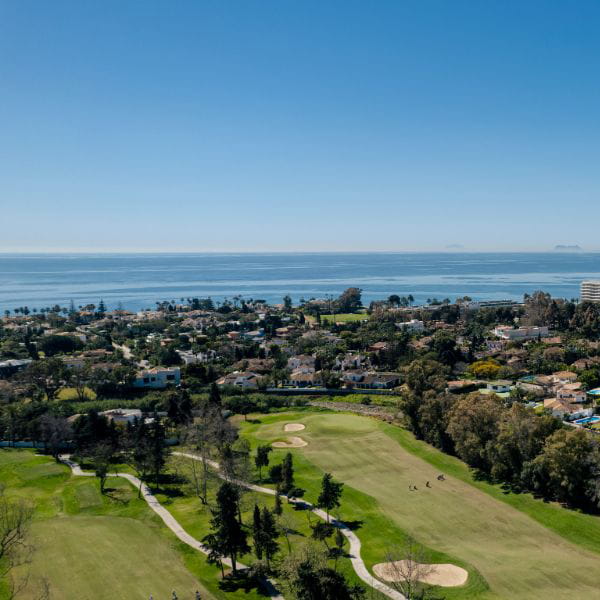 Get in Touch With Us for Any Questions & Help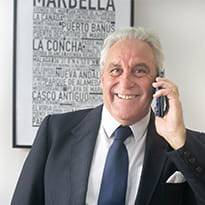 Harry Hollman
Real Estate Agent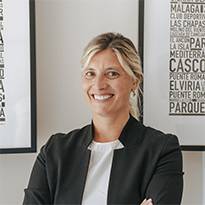 Doménica Careri
Real Estate Agent